TAURANGA PAVING – PRO PAVERS
Tauranga Paving – Professional Paving Installation 

Welcome to Tauranga Paving! Our Paving service places a high value on providing specialised and excellent paving services to satisfy each client's unique requirements. By focusing on accuracy and perfection in every paving project, we hope to go above and beyond expectations. We promise exceptional paving services because of our wealth of industry experience.
To guarantee that your paving project is completed correctly the first time, our paving team is equipped with the newest tools and technologies. With our paving services in Tauranga, we are certain that you will be happy, and we look forwards to collaborating with you on your upcoming paving project!
​
Our services include:
​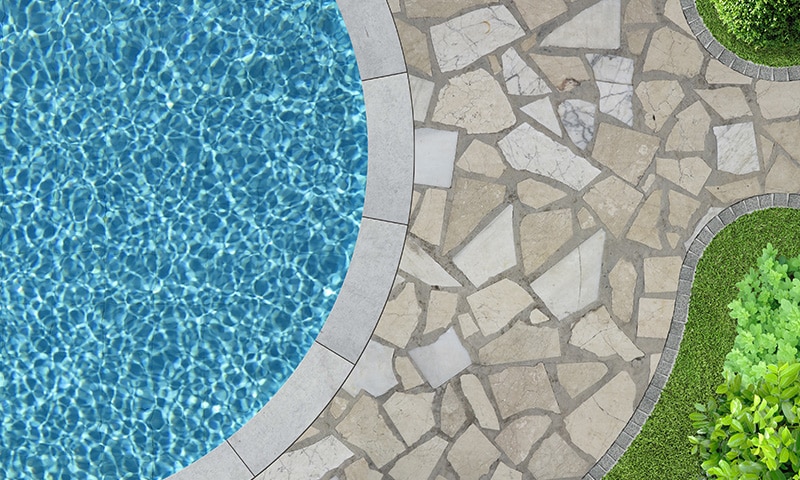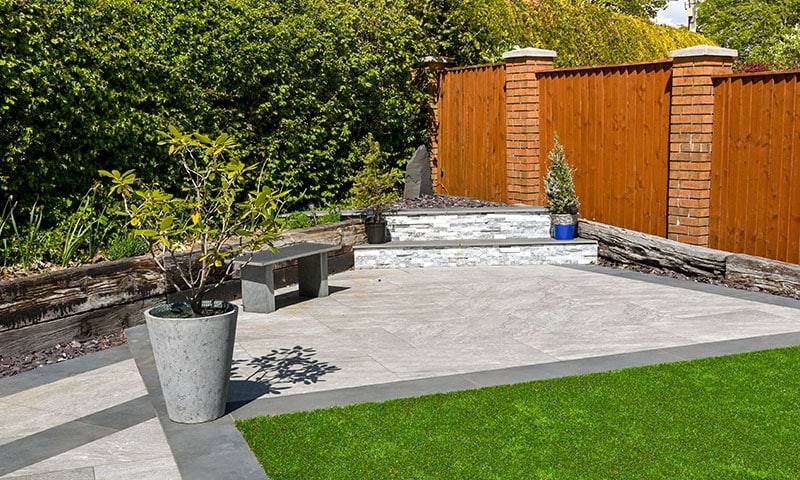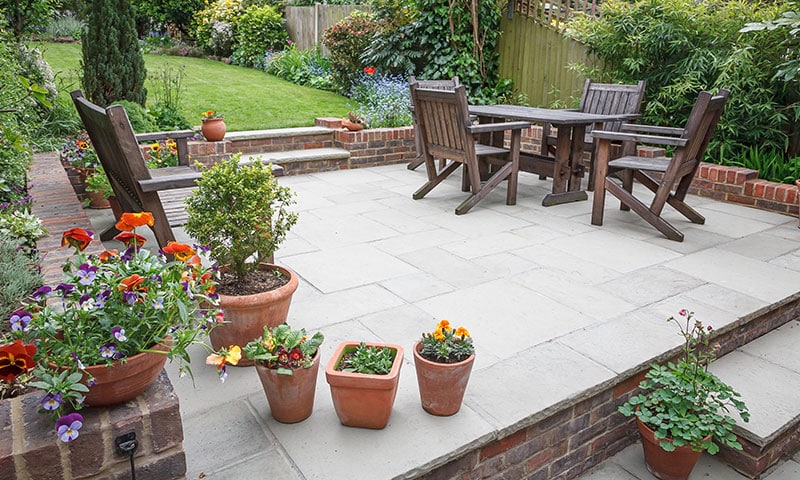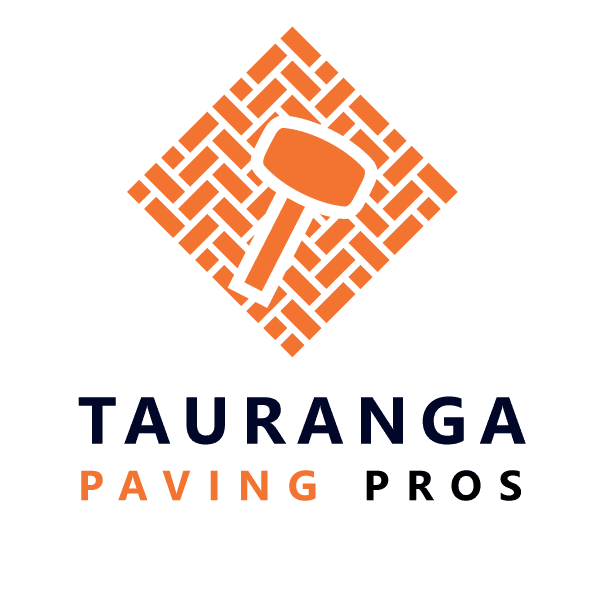 Why Choose Tauranga Paving Pros
Choosing the right paving contractor is important for any project. That's why we at Tauranga Paving Pros are determined to make sure you have the best experience with us. We know that our services won't be suitable for everyone, but there are plenty of reasons why we believe you should choose us.
For starters, our team consists of experienced professionals who understand how to get the job done right and in a timely manner. Furthermore, they use only high-quality materials to ensure your investment lasts longer than expected. Additionally, all of our work comes with a satisfaction guarantee so you can trust that it will meet or exceed your expectations. Finally, customer service is a priority for us and we strive to provide excellent communication throughout the process – from initial consultation through completion of the job.
We want every client to feel confident choosing Tauranga Paving Pros as their go-to source for professional paving installation. So if you're looking for quality workmanship and great service, look no further than here! Moving forward, let's take a closer look at our experienced paving professionals…
Tauranga Paving Pros can assist you in realising your vision for a customised outdoor space. We can add stunning stone fireplace facades in addition to installing patios and creating custom masonry features, all of which are created with your particular tastes in mind.
Let us take care of making the exterior living space of your home attractive because we are aware of how important it is. Tauranga Paving Pros will ensure that no detail is overlooked when creating an extraordinary outdoor oasis thanks to our professional hardscape design experience.
Benefits Of Hiring A Professional
When it comes to Tauranga paving projects, many people assume that they can handle the job themselves. After all, why hire a professional when you can do the work yourself? The truth is, there are numerous benefits to hiring a pro for your project.
For starters, professionals have the knowledge and training needed to get the job done right. They know how to properly install pavers and sealants in order to ensure longevity and durability of your pavement surface. In addition, they have access to specialized tools and equipment that may not be available otherwise. This means faster results with higher quality standards than if you were doing it on your own.
Another benefit of working with an experienced Tauranga paver is that they will take care of any permits or other legal requirements which might be necessary for completing the task correctly. Furthermore, their expertise also means fewer mistakes as well as fewer costly repairs down the road since everything was done correctly from the start. So whether you need help installing new pavers or just maintaining existing ones, hiring a professional could save you both time and money in the long run!

Tauranga Paving – Driveway Paving
Brick pavers are more durable than wall bricks because they are made of solidified clay. Additionally, brick pavers come in a wide range of eye-catching hues and patterns! But be aware that in areas with harsh weather or high traffic, these paver driveways might not last as long. Choose brick pavements for your driveway if you want to build a long-lasting structure that endures the test of time because of their exceptional durability and hardness.
Brick pavers are the best material for driveways in Tauranga because they offer both a beautiful appearance and a safe driving surface, even in inclement weather. You can use brick pavers right away because installing them is simple and hassle-free. Contrary to concrete, these need little maintenance, making them appropriate for both residential and commercial spaces while also adding long-term value to your home. Here is everything you need to know about brick pavers in order to better understand them before having one installed.
Concrete brick pavers that interlock are the best option if you want a driveway that is both beautiful and durable. They are not only simple to maintain, requiring only periodic joint sand refilling and resealing every few years, but polymer sand also contributes to their durability by preventing cracking or shifting. When compared to a conventional concrete driveway, installation from Tauranga Paving Pros is even more cost-effective! Putting money into their driveways will undoubtedly be worthwhile.
Our friends at Tauranga Concrete can assist you if you're looking for a concrete driveway in Tauranga.

Tauranga Paving – Patios
Our service: Brick Patios. If you're looking for experienced professionals to create a beautiful, long-lasting brick patio, then Tauranga Paving Pros is the right choice for you. We specialize in custom designs that blend perfectly with your home's architecture and landscape design.
Plus, we offer a variety of services to make sure your new patio meets all your needs:
* Design & Installation: We'll work closely with you to create the perfect combination of style and function. From initial concept to final installation, our team has the expertise and experience to get it done right.
* Maintenance & Repair: Regular maintenance helps keep your patio looking its best year after year. Our technicians are trained in proper repair techniques so that any issues can be addressed quickly and correctly.
* Accessories & Decorations: From outdoor lighting to decorative accessories, we have everything you need to put the finishing touches on your patio project. With our help, you'll get an incredible space that will bring years of enjoyment for friends and family alike!
At Tauranga Paving Pros, we take pride in creating custom patios that fit each customer's unique needs and tastes. So if you're ready for a stunning outdoor space that looks great now and lasts into the future, give us a call today –– we'd love to chat about how we can help transform your dreams into reality!

Tauranga Paving – Pool Deck Paver Installation
One of the most widely used materials for pool decks is paving stone. Paving stones can mimic the appearance of natural stone and are more slip-resistant than concrete. Additionally, they come in a range of hues and designs. The various types can be combined to make original designs. There is a paver to fit your style, whether you want a pool deck with a modern or rustic feel. We love to make pools look awesome! 
The base for the installation must be ready as the first step. This will aid in ensuring proper paver adhesion to the sub-base. The sub-base must be stable and level. If necessary, it should be ready for the installation of coping stones. The coping stones ought to have a constant 1-inch overhang and be mortared level. When possible, we use mortar joints with complementary chosen colours. You shouldn't mortar the track portion of auto-covers with tracks. Instead, you could spread construction adhesive over the track's underside before putting in the pavers.
The overall design of the patio, planter beds, and pool should be well thought about when designing your pool deck. You should also create a detailed diagram of the area. The boundaries can be drawn with a string line, chalk, or lime. Make sure to measure precisely and note the results. Ask a paver dealer for advice on the style, pattern, and quantity of pavers you need if you are unsure of the exact measurements.
Brick Patios Areas
If you're considering a brick paved patio for your outdoor area, no one can rival the quality of our team. Our contractors guarantee superior attention to detail and expertise in execution. We regard each project as if it were our own residence, so rest assured that when you choose Tauranga Paving, we'll provide:
Superior materials
Superior installation
Superior service
Superior results
With Tauranga Paving, your outdoor oasis dreams can become a reality. We will give you the firepit of your aspirations, built-in seating for entertaining guests in style and an outdoor kitchen that exceeds all expectations. Our expertise ensures that you won't have to worry about any problems during the project's execution – we guarantee it! So why not take this opportunity today and make those backyard visions a reality with Tauranga Pavers?
Although you may think that paving your patio is something you can do on your own, our talented team of professional designers and installers ensure the best use of your space and guarantee a result that will last for years. We provide efficient timelines, clear communication throughout the entire project, and peace-of-mind knowing there's no better option than us to get it done right.
Professional Paving Installation
At Tauranga Paving Pros, we specialise in the professional paving installation. Our team comprises highly trained and experienced contractors who understand the importance of quality workmanship. We use only the best materials to ensure that your paving project is done right the first time. With years of experience in this field, we can guarantee you a top-notch service with lasting results.
We take pride in our attention to detail when installing pavement for your home or business. Our crew will be careful and thorough with every step of the process from design to completion so that you have peace of mind knowing that your investment will bring great value for many years to come. And because customer satisfaction is our number one priority, we provide an array of services including repairs and maintenance for all types of pavements.
Whether you're looking for simple paver repair or a full driveway overhaul, let us help create something beautiful and durable from concrete, asphalt, brick, gravel, or other material options available today! As experts in this industry, you can trust us to do the job right – no matter what kind of challenge may arise. Now let's consider why choosing us as your go-to provider makes sense…
Our Partners
If you are looking for a Fence builder in Tauranga then check out our Partner Tauranga Fencing Pros
For Solar Installation in Tauranga, please check out Tauranga Solar System Pros,
Frequently Asked Questions
If you're a homeowner or business based in Tauranga and considering a paving service, chances are you have a few questions. Below we outline a few of the most frequently asked questions to help clarify any queries you may have.
How Do I Know When It's Time For Paving In Tauranga?
There are a few tell-tale signs that a paving service may be needed. If you're noticing a considerable amount of wear and tear on your existing pavement, then it may be a sign that a new installation is required. Cracks, fading or discoloration are all indicative of a surface that has fallen out of good condition and requires attention.
What Is The Cost Of a Paving Installation In Tauranga?
The cost of a paving installation in Tauranga can vary depending on a variety of factors. These include the size and scope of the job, as well as the type of materials used. On average, a paving project in this area can range anywhere from a few hundred to a few thousand dollars.
What Are The Benefits Of a Paving Installation In Tauranga?
The main benefit of a paving installation in Tauranga is the increase in value it can bring to a property. Not only does a well-installed pavement add aesthetic appeal, but it also improves the durability and longevity of a surface. Additionally, a paved surface can provide a safe, slip-resistant walking area for pedestrians.
What is the best time to install paving in Tauranga?
The most favourable time for installing paving in Tauranga is typically during autumn and winter due to cooler temperatures and a more consistent level of humidity. This helps the paving material to adhere better and reduces the risk of moisture damage to the pavement materials such as cracking or spalling.
How long does a typical paving installation in Tauranga take?
Depending on a variety of factors, a paving installation in Tauranga can take anywhere between a few days to a couple of weeks. The time frame will depend on the size and complexity of the paving project, as well as the experience level of the tradespeople carrying out the work.
What steps should I take to prepare my property for a paving installation in Tauranga?
Before a paving installation in Tauranga project can begin, it is important to ensure that the ground is properly prepared. This process includes removing all existing vegetation, levelling out the ground, and compacting the soil. When these steps are completed correctly, a successful paving installation in Tauranga can be achieved.