(Click to call on mobile)
Tauranga Paving Driveways

The installation and repair of driveways are the areas of expertise for Tauranga Paving Pros. Our team of expert craftsmen has the knowledge and tools necessary to complete any paving project, no matter how big or small. They have years of industry experience.
We comprehend the value of both aesthetics and usability when it comes to driveways. In addition to enhancing the kerb appeal of your house, a well-paved driveway gives you and your family a quick, safe way to get inside.
There are a few important factors to take into account when choosing the best material for your driveway. The first one is cost. While some materials, like brick or pavers, can be more expensive, others, like asphalt or concrete, are less expensive. It's crucial to strike a balance between a material's initial cost and its long-term cost of maintenance.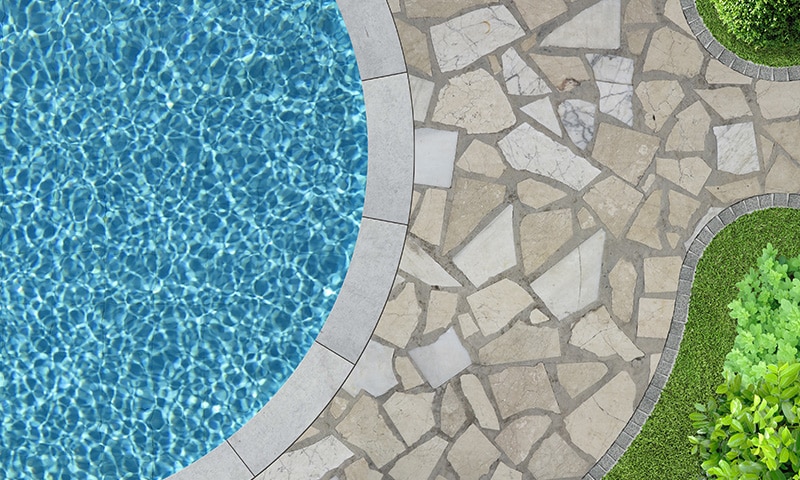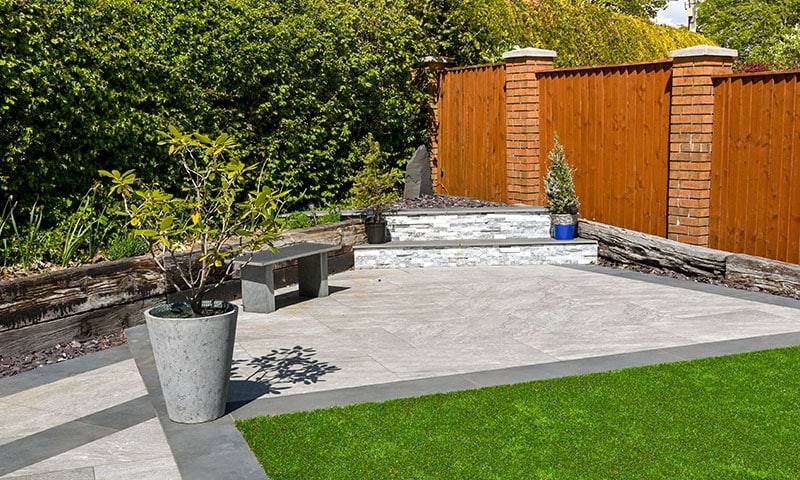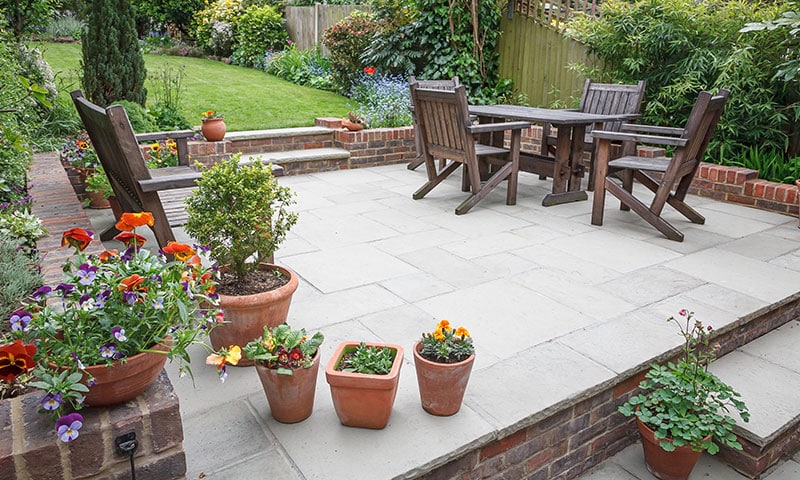 The Right Material For Your Driveways
Durability is a crucial factor to take into account. The material you choose for your driveway must be able to withstand the constant abuse it receives from traffic, weather, and vehicles. Both asphalt and concrete are durable options, but over time, asphalt might need more maintenance. On the other hand, pavers and brick are more resilient but are susceptible to cracking if not installed correctly.
A key factor in choosing the best material for your driveway is its aesthetic appeal. As was already mentioned, a well-paved driveway can increase your home's kerb appeal. Choose a material that enhances the overall aesthetic of your home because different materials have different looks and styles.
We have a range of driveway paving options at Tauranga Paving Pros to fit any budget or style. In addition to providing expert installation services to guarantee your driveway is built to last, our team of experts can help you choose the best material for your project.
In addition to installing new driveways, we also offer repair services for driveways that are damaged or deteriorating. Whether it's filling in potholes, patching cracks, or resurfacing the entire driveway, our team has the skills and expertise to get the job done correctly.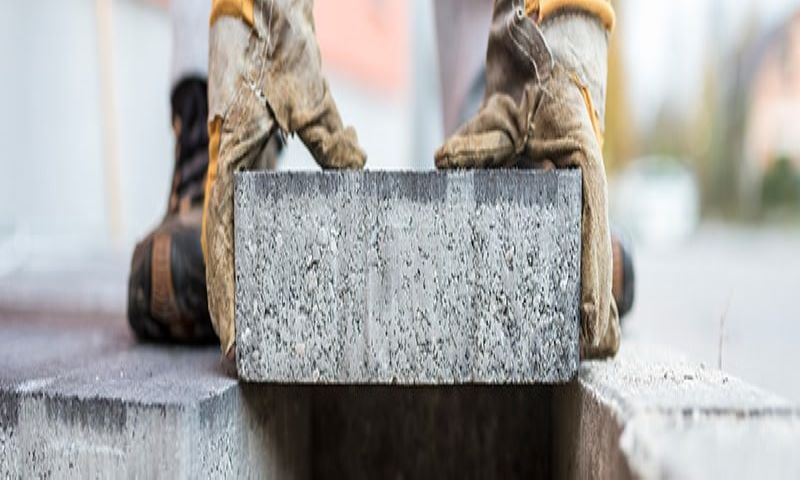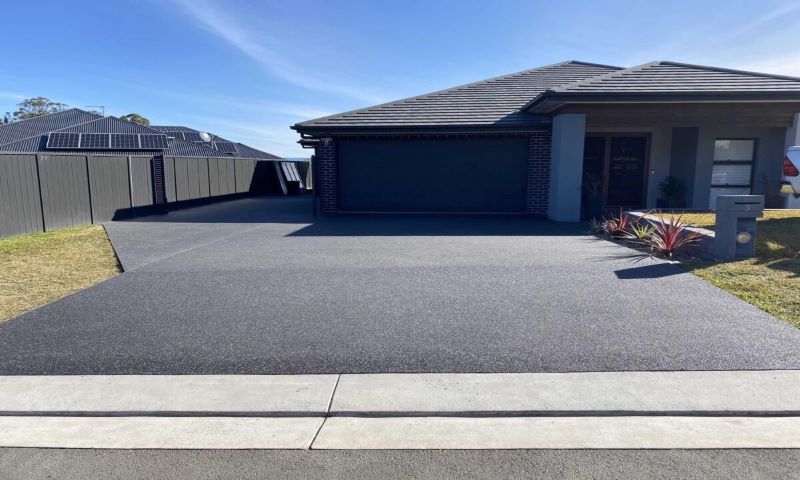 The Most Important Aspect of your Paving
Any paving project, including driveways, must include maintenance. Your driveway will last longer and look better with regular maintenance like sealing and cleaning. On the proper ways to maintain the driveway material, our staff can provide knowledgeable advice.
At Tauranga Paving Pros, we take pride in our work and work hard to go above and beyond for our clients on every project. We provide affordable pricing and a complete satisfaction guarantee on all of our services. For a free estimate on professional driveway paving or repair services, please get in touch with us.
Our experienced team of professionals is knowledgeable in all aspects of driveway paving.
As a homeowner, the appearance of your driveway plays a significant role in the overall feel and look of your property. A beautiful, well-maintained driveway can significantly increase the kerb appeal of your home, whereas a worn-out or outdated driveway can take away from the overall aesthetic. Working with a group of experts who are knowledgeable about all facets of driveway paving is essential if you need a new driveway or want to update and upgrade your existing one. Here Tauranga Paving Pros can be of assistance.
With years of paving experience, our team has a solid reputation for completing projects to a high standard. We work closely with our clients to meet their needs and preferences because we recognise how crucial it is to have a driveway that is both functional and aesthetically pleasing. Whether you want a straightforward, functional driveway or a more ornate, decorative one, we have the knowledge and tools to make your vision a reality.
At Tauranga Paving Pros, we take great pride in our work and are committed to completing each project to the highest standard. If you want to update and improve your current driveway or if you need a new one, we encourage you to give us a call. We are eager to work with you to design the ideal driveway for your house with the help of our qualified professionals.