(Click to call Tauranga Paving Services on mobile)
Tauranga Paving Services – Professional Paving Installation Tauranga

We know how important it is to offer each customer with paving services in Tauranga that are of the highest calibre. To ensure that your paving project is carried out with accuracy and perfection, we strive to go above and beyond. With years of paving project experience, we can assure you of the highest calibre paving services.
To guarantee that your paving project is completed correctly the first time, our paving team is equipped with the newest tools and technologies. With our paving services in Tauranga, we are certain that you will be happy, and we are looking forwards to collaborating with you on your upcoming paving project!
working with you on your next paving project! Call us right away.
​
Our Tauranga Paving Services Include:
​
Driveways

Pool Decks

Patios

Retaining Walls

Fire Pits

Paver Sealing​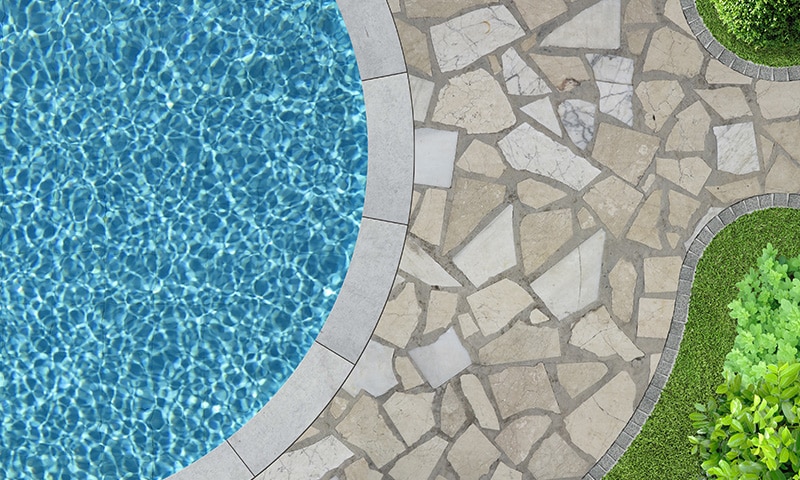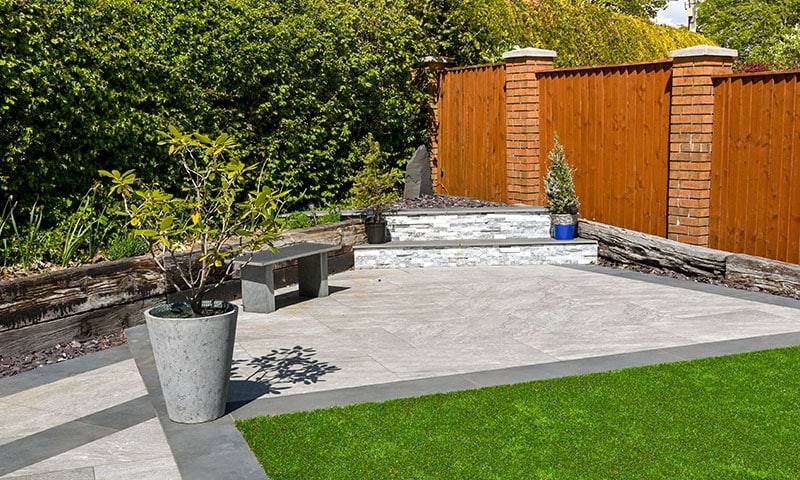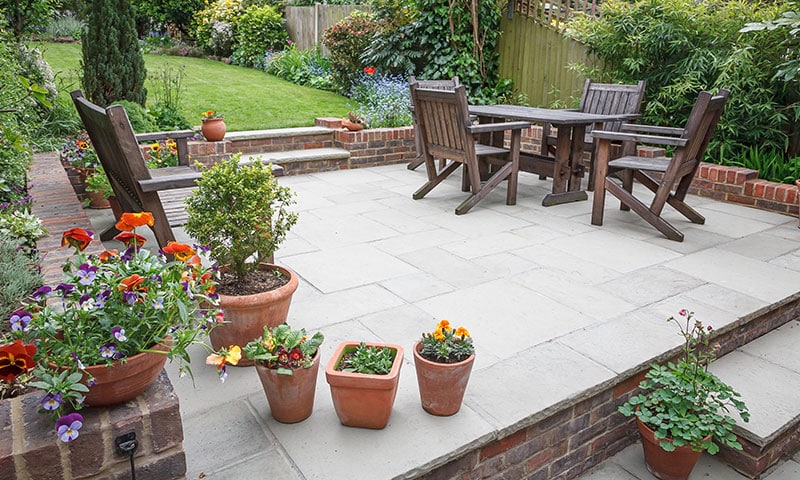 Driveway Paving – Tauranga Paving Services
We are experts in finding and installing gorgeous, useful brick paver driveways, giving our clients a range of choices.
At Tauranga Paving Pros, our experienced team of professionals are dedicated to providing you with the highest quality work available. We understand how important it is for your driveway to be both aesthetically pleasing and long-lasting, which is why we go above and beyond to ensure that our customers are completely satisfied.
We use only the best materials and methods when it comes to installing or repairing driveways, so rest assured that your pavement will look great and last for many years to come. Plus, because we guarantee all of our services, you can trust us to take care of any issues if they arise. So don't hesitate – contact us today to learn more about what we have to offer!
Our dedication to excellent customer service doesn't stop there; read on for testimonials from some of our happy clients who have already used our driveway paving services.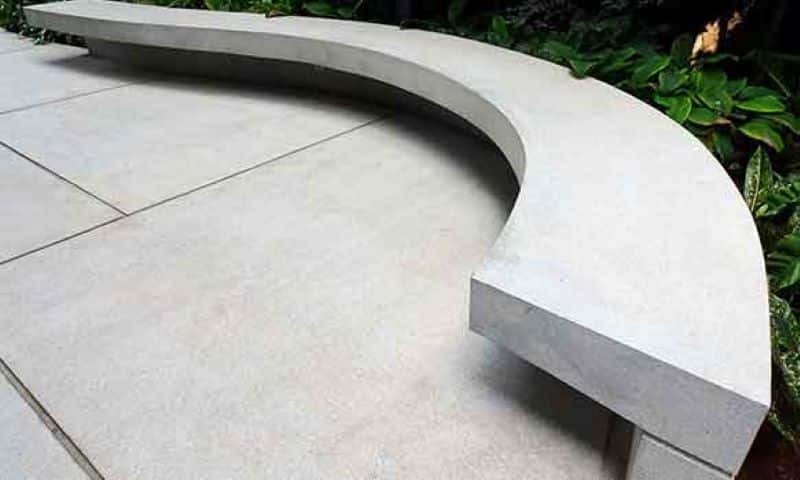 Pool Deck Paver Installation
At Tauranga Paving Pros, we specialize in pool decks. With our years of experience, we can help you create the perfect deck for your backyard oasis. Our team uses only the best materials to ensure a smooth and elegant finish that will last for years. We understand how important it is for your swimming area to be safe and secure – so all work is done with precision and attention to detail to ensure peace of mind.
We offer a variety of styles and colors to choose from when creating your pool deck, whether it's traditional or modern. Plus, we'll make sure it ties into any existing landscaping features while meeting any unique needs you may have. So no matter what kind of outdoor living space you need, you know you can trust us to get the job done right!
Ready to begin transforming your outdoor area? Let's discuss how a stunning pool deck could add beauty and value to your property today!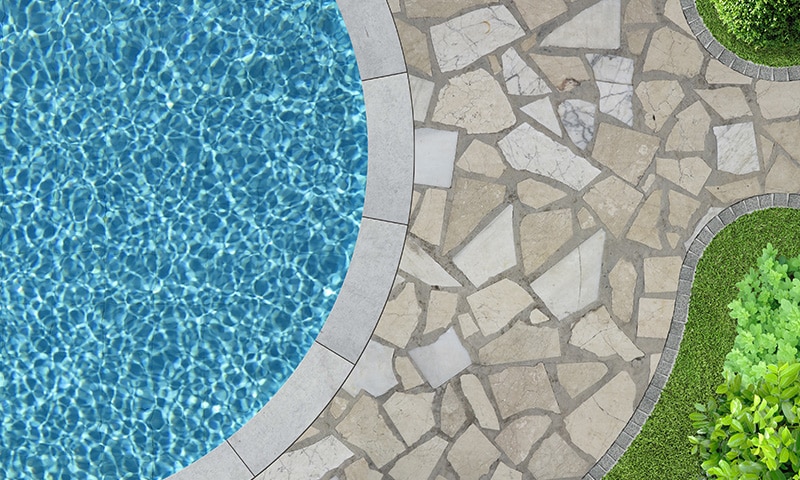 Patios – Tauranga Paving Services
Are you in search of experienced professionals to craft a brick patio that will last for years? Look no further than Tauranga Paving Pros. Our custom designs are tailored to match your home's architecture and landscape. We specialize in creating beautiful and long-lasting brick patios that will bring your outdoor space to life. With our services, you can enjoy a stunning and functional patio that you and your family can enjoy for years to come. So don't wait, let Tauranga Paving Pros create a patio that you can be proud of.
We provide design and installation services, so you can rest assured that your patio will be built with expert care and craftsmanship. We also have maintenance and repair services, so you can keep your patio looking great for years to come.
Plus, we have all the accessories and decorations you need to put the finishing touches on your patio. With the help of our experienced staff, you'll be able to create a stunning space that will be a joy to use for years to come!
So if you're ready to bring your dream patio to life, get in touch with us today. We look forward to helping you create an incredible outdoor space that's perfect for friends and family alike!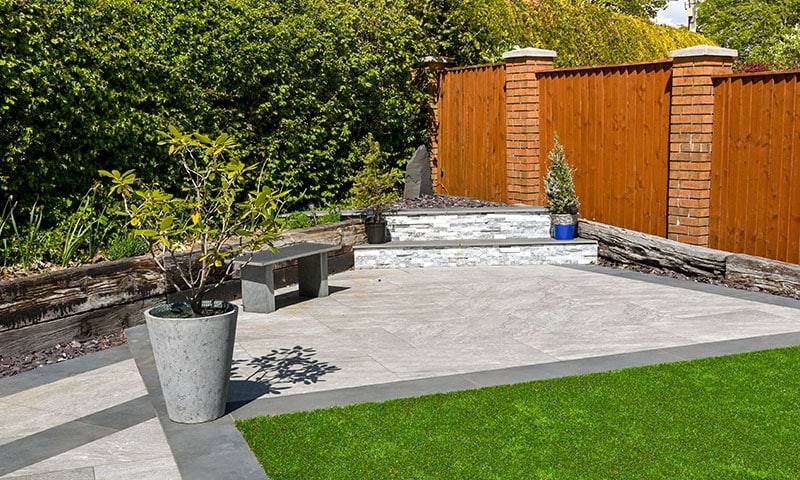 Retaining Wall Installation
When used properly, brick paver retaining walls can give your landscape a sculptural element. Concrete, mortared stone, and stacked timbers are just a few examples of the materials that can be used to construct retaining walls. They may look different, but they all have to hold back tonnes of soil, regardless of how they look. Your wall may last for decades or even centuries if it is installed properly. It also maintains itself well and looks nice.
Retaining walls can enhance kerb appeal, stop soil erosion, and provide more space for landscaping. Additionally, a retaining wall will prevent your property from sloping too much. Once completed, you'll have a lovely outdoor area for entertaining, unwinding, and enjoyment. The right materials will help your landscaping be both aesthetically pleasing and useful.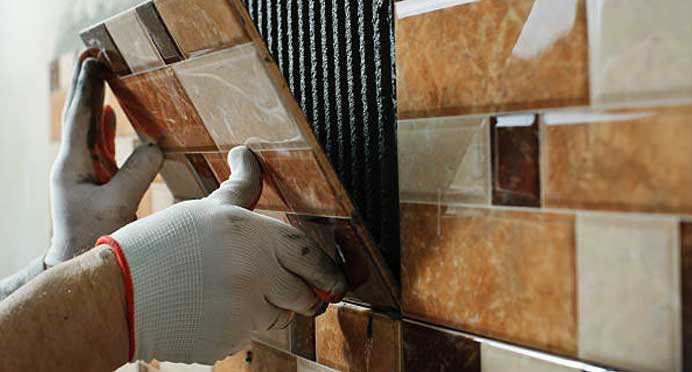 Fire Pits
When it comes to outdoor living, fire pits are a great way to spruce up your area. Here at Tauranga Paving Pros, we offer professional installation of fire pits that will add ambiance and warmth to any backyard or patio.
Our services include consultation on what size, shape, and material would be the best fit for you. We'll help you decide whether a wood burning pit or gas-powered one is right for you – both having their own unique advantages! Our team is also experienced in designing customised fire pits with various materials such as timber, stone, bricks and more. With this versatility, we can provide solutions that suit every budget and taste.
We understand how important it is to have an aesthetically pleasing landscape; our expert installers will ensure that your fire pit looks perfect in its surroundings and blends seamlessly into the overall design of your property. So if you're looking for high quality service and beautiful designs then look no further than Tauranga Paving Pros for all your fire pit needs – let us help make your outdoors even better today! Ready to take the next step? Contact us now for more information.