(Click to call on mobile)
Tauranga Paving Retaining Walls

In any landscape design, retaining walls are crucial. They not only improve the aesthetic appeal of your outdoor space, but they also help with water drainage and erosion control, which is useful in real life. With our experience and expertise, Tauranga Paving Pros can design and build the best retaining wall for your property.
Our team of skilled experts only employs the best supplies and methods to make sure your retaining wall is constructed to last. We take great pride in our dedication to providing exceptional results on every project we take on and our attention to detail.
If you want to build a new retaining wall or repair an existing one, don't be afraid to get in touch with us. To create the best solution for your needs, our team is eager to work with you. Whether you need a small retaining wall to add some beauty to your garden or a larger wall to control erosion on a sloped property, we have the knowledge and expertise to get the job done well.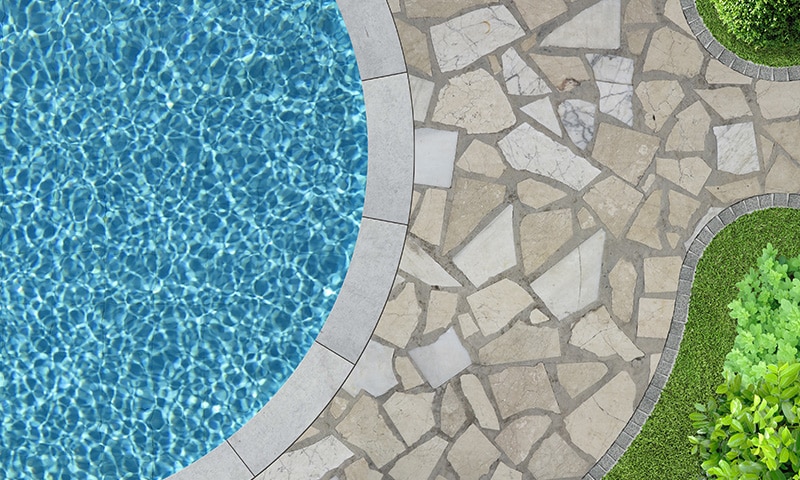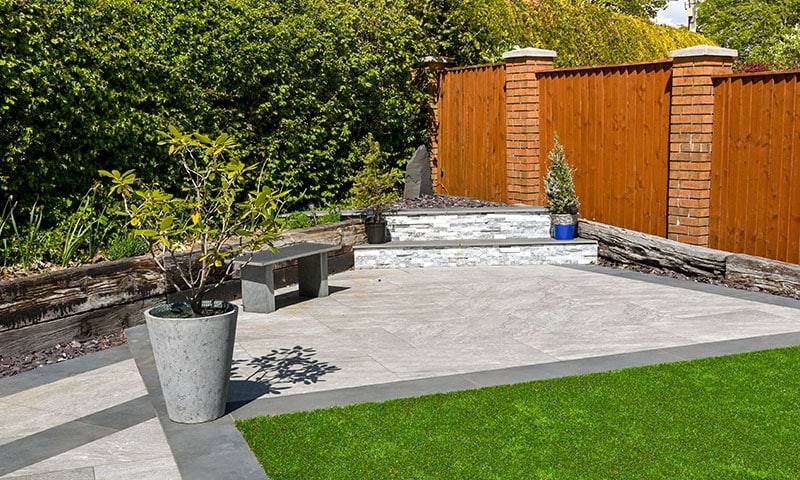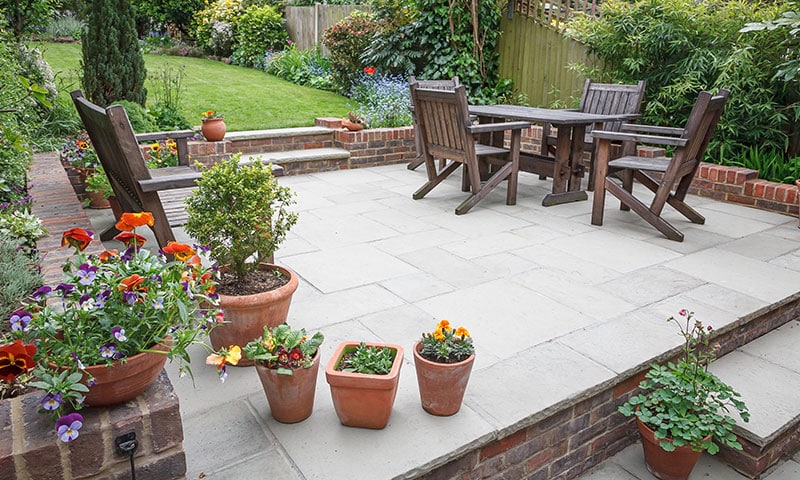 What is the most durable retaining wall type in Tauranga Pros?
It's crucial to pick a retaining wall material that is strong and resilient enough to withstand the weight and pressure of the soil it is holding back if you need one. Tauranga Paving Pros has years of experience working with a variety of materials, and we specialise in the installation and repair of retaining walls. The following are some of the most resilient retaining wall choices:
Concrete: Because of its strength and durability, concrete is a common material for retaining walls. Concrete retaining walls are a flexible option because they can be constructed with pre-cast blocks or by pouring concrete in place. They can withstand heavy loads and are not easily eroded or weathered.
Natural stone is a long-lasting and beautiful option for retaining walls. Heavy loads can be supported by it, and it can withstand weathering and erosion. But because each stone may need to be replaced if it is damaged over time, natural stones can be more expensive up front and may require more upkeep.
Brick is a sturdy and appealing material for retaining walls. Heavy loads can be supported by it, and it can withstand weathering and erosion. Similar to natural stone, brick can be more expensive up front and may need more upkeep over time because damaged bricks may need to be replaced.
Timber: Timber is a durable and attractive option for retaining walls. It's able to withstand heavy loads and is resistant to weathering and erosion. However, timber retaining walls may require more maintenance over time, as the wood may need to be treated and replaced if it becomes damaged.
Consider your budget, the general aesthetic of your outdoor space, the upkeep needs of each material, and your project's budget when choosing the best retaining wall material.
Tauranga Paving Pros can help you choose the ideal material for your retaining wall and will also provide skilled installation services to make sure it is durable.
For a free consultation, get in touch with us right away.

Paver Patterns and Retaining Wall Designs
The use of retaining walls and paver designs can be advantageous for any landscaping project. Hardscape materials called pavers can be used to create a variety of designs and patterns, such as walkways, patios, and driveways. Retaining walls, on the other hand, can be incorporated into any landscape design and are used to hold soil or other materials in place.
The options are almost endless when it comes to paver designs. You can choose from a variety of colours, sizes, and shapes as well as a variety of materials like concrete, brick, or stone. Popular paver designs include herringbone patterns, basketweave patterns, and circular patterns. To create a look that is more distinctive and customised, you can also combine various materials and colours.
Similar to paver designs, retaining walls can enhance the practicality and aesthetic appeal of your landscape. Raised flower beds, terracing, and the delineation of garden areas are all possible with retaining walls. Retaining walls are available in many different designs, such as concrete block walls, timber walls, and walls made of natural stone. Before choosing, it's important to take into account the unique requirements of your project because each type has a unique set of benefits and drawbacks.

Different Landscaping Levels are Added by Retaining Walls
Retaining walls are a typical landscaping element that serve a useful function: they keep soil in place and stop erosion. However, they can also give your yard depth and dimension by adding visual interest and various levels.
Concrete, stone, and wood are just a few of the materials used to construct retaining walls. Each one stands out visually and can give your yard a unique look. A sleek concrete wall can add a modern feel, whereas a natural stone retaining wall can add a rustic touch.
You can accommodate multiple uses in a single area by using retaining walls to create different levels in your yard. For instance, you might have a lower level with a patio or fire pit for entertaining and a higher level with a garden or lawn. This maximises the use of the outdoor space you have while also adding interest to your yard.
Additionally, retaining walls can be used to address yard issues like uneven or sloping ground. By constructing various levels, you can level out areas and make them more usable. If you have a small yard and want to separate various activities, this is especially helpful.